Welcome to Jakes Place
The house is on 2 floors, separated by an external staircase. We have our home, and you have privacy on the 2nd floor. On this 2nd floor balcony you can sit and enjoy the views over the surrounding countryside and mountains with a nice glass of local vino, or read a book from the selection of books provided.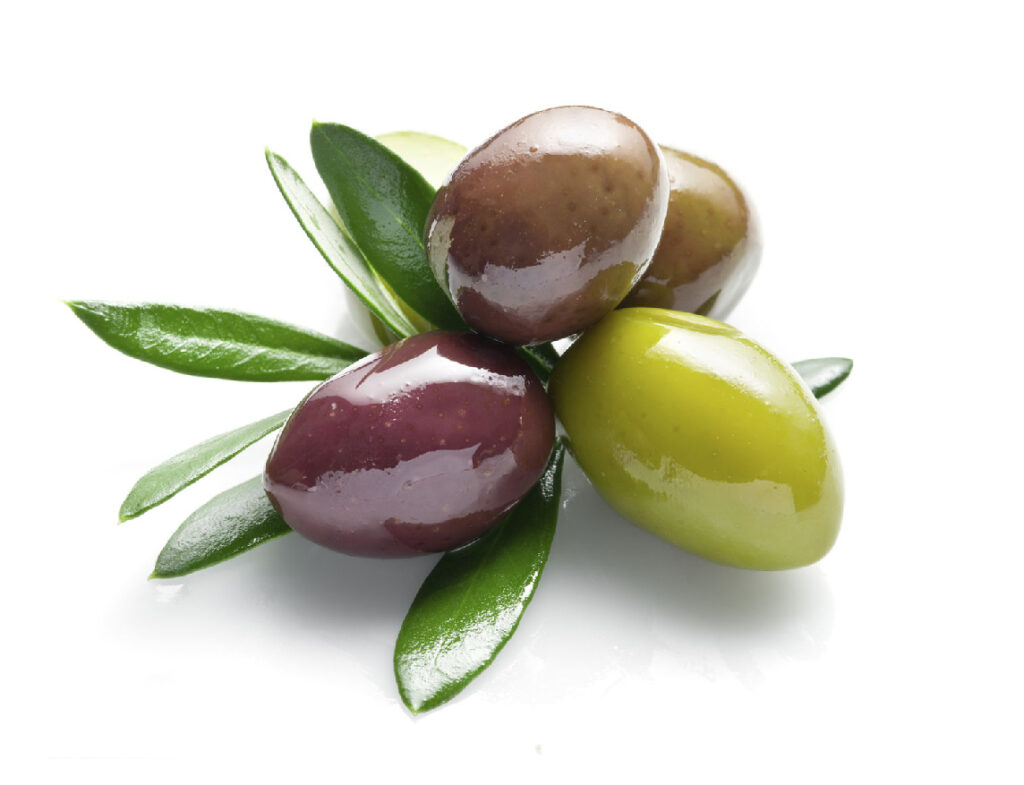 NATURE
There are plenty to see and do near by like visit: Abruzzo Passion, Maielletta, Mejella National Park, Walking Wildlife and the Wolf Park (Pretoro)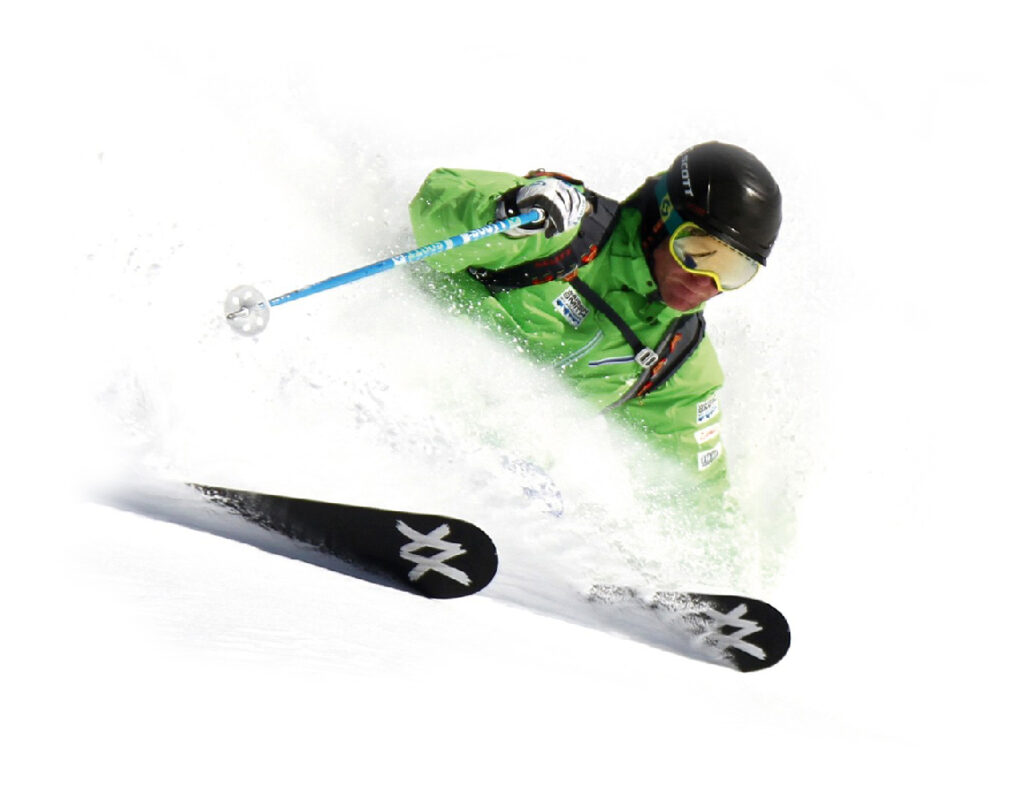 Excitement
Why not visit or try some of these exciting places situated near Jakes Place: Casoli Lake, Lake Bomba, Ski Resorts, Water Park (Vasto) offering Water Sports.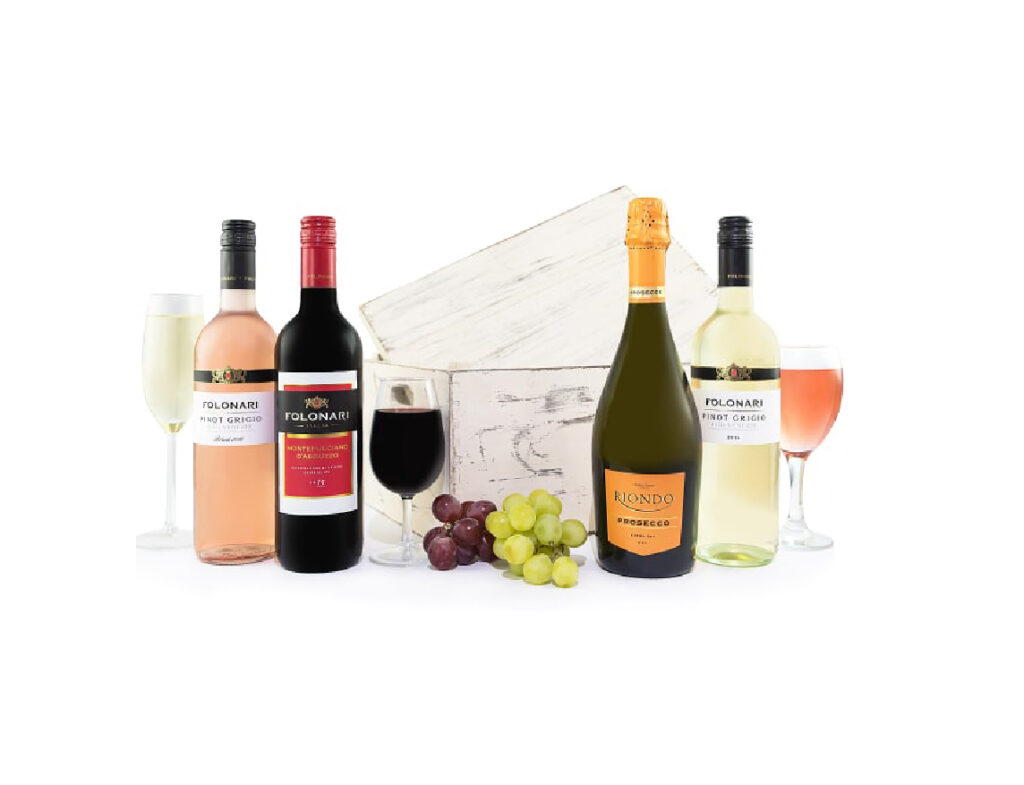 Wine Tours & Shops
Cantina San Nicola (23Km), Cantine Spinelli / Val di Sangro (13Km), Chiusa Grande (80Km Pescara), Rocca San Giovanni (27Km), Olearia Vinicola Villese (14Km)
Who We Are?
We moved here, to Italy late 2015, to live a more relaxed and happy lifestyle – which we have achieved. We took a month tour riding around the non-tourist parts of Italy, although we did a few of the tourist spots, just to say we have been and how much we did enjoy them, to find the perfect area for us – Abruzzo for the views; weather (all 4 seasons); food and the local people. We completed a comprehensive house search on-line, settling on a final in person viewing of 20 houses in the Abruzzo region.