Jake & Lorraine
We moved here, to Italy late 2015, to live a more relaxed and happy lifestyle – which we have achieved. We took a month tour riding around the non-tourist parts of Italy, although we did a few of the Tourist spots, just to say we have been and how much we did enjoy them, to find the perfect area for us – Abruzzo for the views; weather (all 4 seasons); food and the local people. We completed a comprehensive house search on-line, settling on a final in person viewing of 20 houses in the Abruzzo Region.
We decided to give up our fulltime hectic working lives, (Jake as a Firefighter; Lorraine as a Personal Assistant) a few years earlier. We decided to both work part-time, to pay the day-to-day bills, preparing for our new life. Having given up our working career, sold our home in Preston, Lancashire, said a fond farewell, to our Family and Friends, packed up our belongings (& motorbikes). Here we are …. Abruzzo, southern Italy or is that Central Italy? Wikipedia
The house we have purchased, was built by the previous owners for his family, living on the first floor, the upstairs was never lived in, used only for storage only. He planted the olive grove on the sloping land, at the rear of the house, (leaving open views from the house) covering 2 acres, which has around 240 trees, several fruit trees (apples; cherries; figs; pears; persimmons; plums; pomegranates; walnuts). His son never went very far – he built the house next door, to bring up his own family, they have now become our friends.
The whole house has been fully renovated by a local team, this is now our home, the small front gardens are stocked with bushes and ground cover (we are not the best of gardener's). The side and rear areas are there for you to sit and relax, or lounge in the sun, with views of the distant Majella Mountains in one direction, or the Adriatic Sea in the opposite direction, in a peaceful location. We are in the midst of having plans passed for a small (but well proportioned) outdoor / summer kitchen, for entertaining and al fresco eating.
Hello ... Ciao ... Salve ...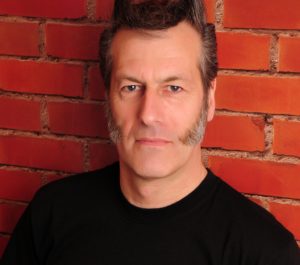 Jake
Likes riding his motorbike(s), would love an old British Motorbike or 1950's car … had a few in the past. Loves Rock'n'Roll music ... has to be 1950's, preferably British. Dressing 50's style – 3 piece tailor made drape, looking so smart. Keeping fit is easy – walking, the country side has so many views to see, and mountains so much to offer. Hates gardening … but, has no choice with the 200+ olive trees to look after. Food is a big like for Jake … All local fare is good.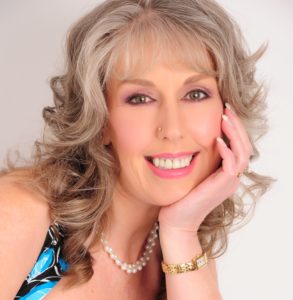 Lorraine
Outgoing, loves to meet new people, likes (well tries) to keep fit ... walking and dancing, doesn't mind a drink or two. Enjoys music 50's through to 70's and 80's … prefers easy listening rock , seeing live music is always a bonus. Has a motorbike (for many years), but does not ride as much as she would like. Likes visiting new places, seeing (any) historical architectural buildings, especially around Italy.